Enchantresses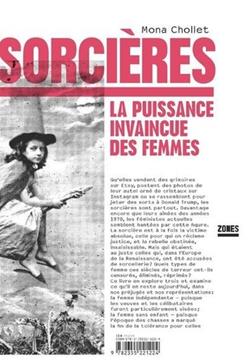 The unassailable power of women
Who were the women accused of witchcraft in Renaissance Europe? What types of women were censured, repressed and killed during these centuries of turmoil? This book explores the lives of three types of woman and examines the attitudes that still persist in our representations of them today and the prejudices that go with them:
The independent woman: because single women and widows were singled out for reproach
The childless woman: because witch hunts signalled the end of society's tolerance for women who tried to take charge of their reproduction
Older women: who were, and still, the object of horror.
It's a worldview that the persecution of witches reinforced, a confrontational relationship with women, as with nature, that remains a double curse to this day. Buy this book (in French): https://www.fr.fnac.ch/a12101111/Mona-Chollet-Sorcieres-La-puissance-invaincue-des-femmes