Portrait of Charlotte d'Aulnois
The founder of the GenerativeHumanae practice, Charlotte d'Aulnois inspires and engages organisations and their teams to create a world "to which others want to belong". Sharing new ideas and approaches around leadership and empowerment, Charlotte works with leadership teams on their own change and development by using the strengths they already possess.
With qualifications in neurocognitive sciences and coaching as well as an MBA from Carroll School of Management in Boston, Charlotte has spent 15 years in leadership roles in multinationals such as Nestlé, Medtronic and Bayer Crop Science. She also teaches management science and leadership at educational institutions across Europe.
Charlotte combines her natural intuition and creativity with strategic understanding to inspire the GenerativeHumanae team as well as clients.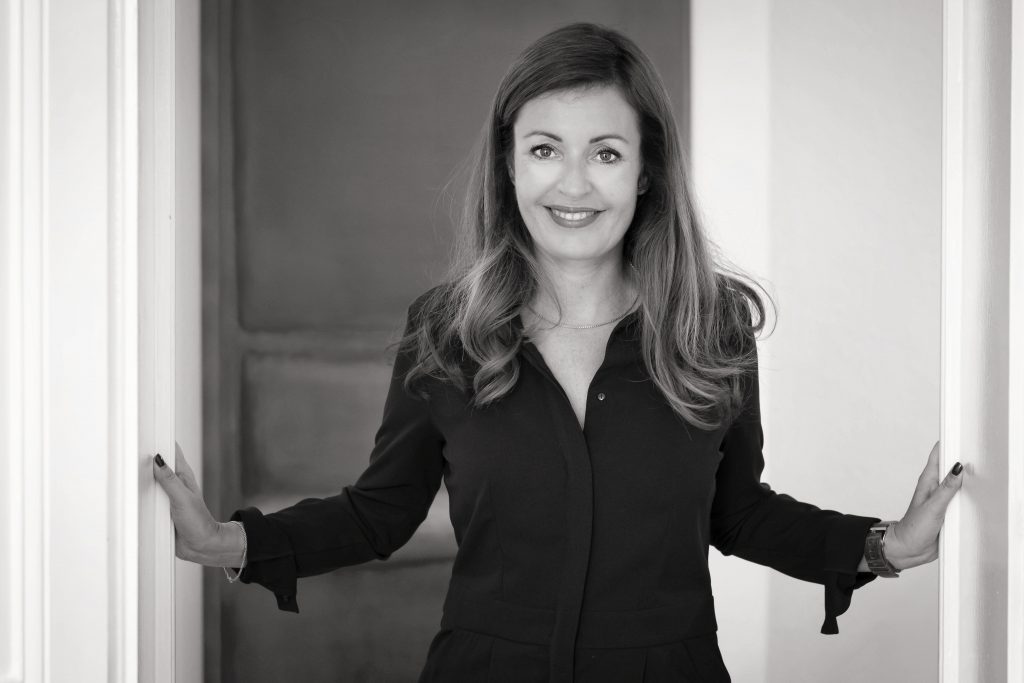 See all the members of the practice here.